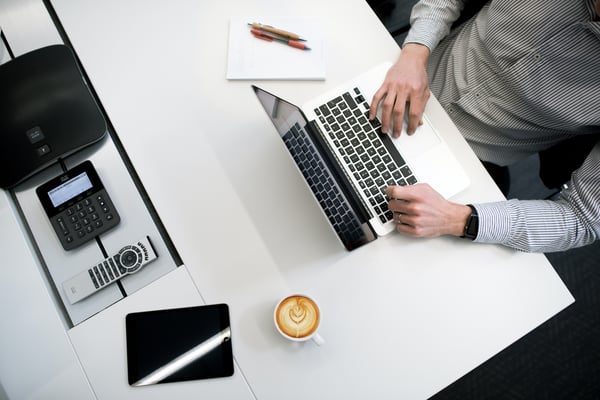 Think it might be the perfect pathway for you? Here are 5 reasons to start studying project management.
Read more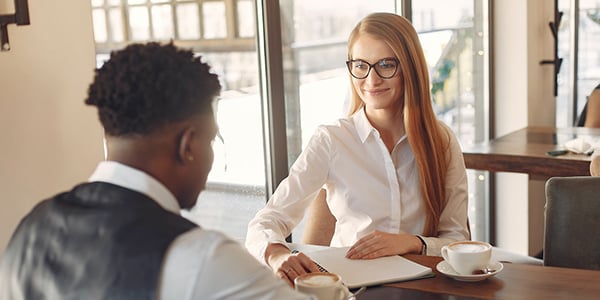 Want to ask your employer for study sponsorship but not sure how to win them over? Discover three top tips for securing funding.
Start something big today.
Fill in the form below and one of our course advisers will get in touch to discuss the course you're interested in and answer your questions.