Course details
This course is not running in August 2023. Future start dates are to be confirmed.
Delivery: online, part-time
Duration: two years
Fees: £7,400, with a range of ways to pay flexibly.


Course overview
Our online MSc in Project Management, validated by London South Bank University (LSBU), will give you the knowledge, experience, and practical skills you need to succeed as a project manager. You'll learn about the different disciplines involved in project management, how it's integrated within organisations, and how the latest methodologies work in practice.
We've designed the course to be accessible to students from any discipline or degree, whether your background is business, arts or technical.
Join our online MSc in Project Management, and you'll:
learn from academics who are experts in their field

network with other students around the globe

access high quality academic materials developed specifically for online study

get close academic support, feedback and guidance from online tutors

receive and submit all your assessments online
How you'll learn
Why study with us?
Our online MSc in Project Management is validated by London South Bank University (LSBU), and will give you a programme of advanced postgraduate study that sets you up for a successful career.
You'll understand developments and challenges in project management internationally, be able to apply your knowledge to a range of global contexts, develop personally, and grow your career prospects.
Explore how a postgraduate programme can unlock a range of career opportunities with our short video:
"In my career (Supply Chain, Procurement and Contracts) I interact with Project Managers. When I began learning about Project Management, I understood why they asked for specific information, and communication became smoother."
How you'll learn
Our way of teaching is aimed at bringing the theory and methods of project management to life. To do that, we get you 'learning by doing' from the outset, using:
guided online activities

online lectures and seminars

online critiques

tutorials

critical self-reflection

independent study
Our modules usually run for 10 weeks, except for the Final Major Project, which lasts 30 weeks.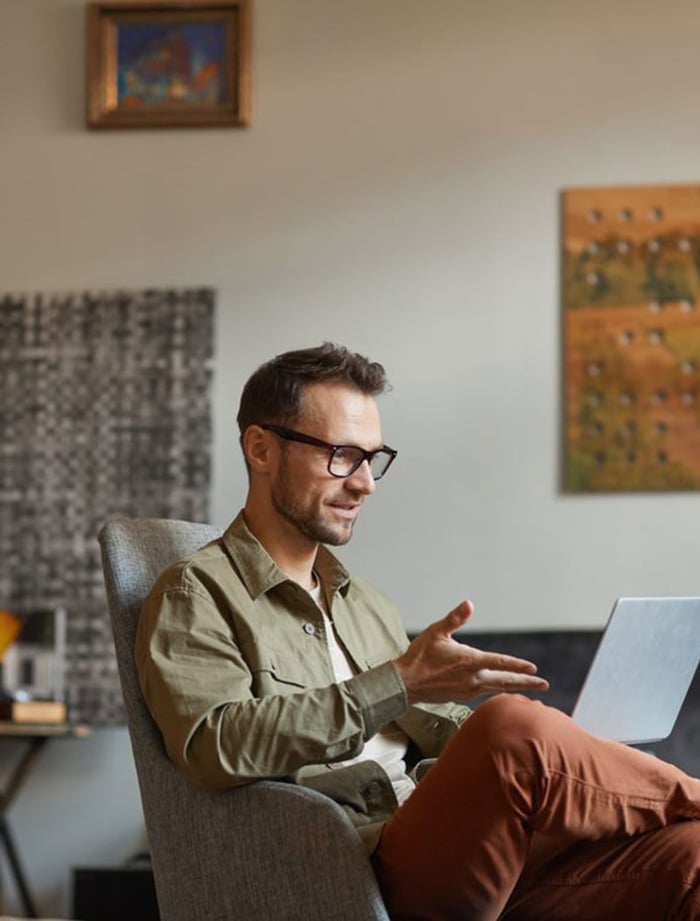 Learning outcomes
By the end of the course, you'll be able to:
bring together current project management methodologies, research, and practice

present and debate complex ideas, and create responses to challenges

use principles and tools to deliver projects in complex, unpredictable situations

act effectively both in a team and independently

research, design, and carry out investigations in areas of theory and practice

communicate complex material to specialist and non-specialist audiences

apply transferable professional and practical skills responsibly and ethically
Watch your course overview
Hear from Programme Leader, Michael Anthonisz, in this Q&A covering career options, skills you'll learn, and the advantages of studying online:
"You'll learn cultural intelligence. You meet people from different countries, different backgrounds and work together in a team. Because everything is becoming so international, it's important for project managers to have these cultural intelligence skills. "
How much time will it take?
You'll need to dedicate 25 hours per week to your studies during the 10 weeks that form each 20-credit module.
Get in touch with us for more information on the course timeline, and details about your study time commitment.
How we assess you
We use a combination of formative and summative assessments throughout your course.
Formative assessments include tutor feedback on your presentations and other projects. This type of assessment will help you learn and develop, but it doesn't contribute towards your final mark.
Summative assessments usually take place through assessed practical and written coursework, such as projects, presentations, essays, case studies, plans and strategies. You'll get feedback from your tutor as part of these assessments.

We're committed to inclusivity and will reflect that in our assessment strategies, so that no one is at a disadvantage.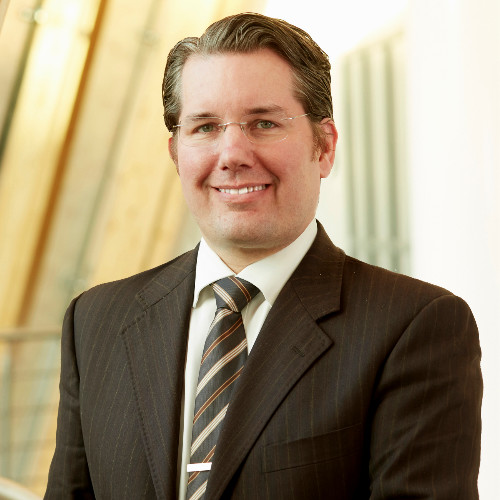 Programme Leader
Michael has experience of working on projects with both large and small organisations, providing an important insight into key aspects of project management, such as the client expectations, stakeholder engagement, leadership, risk and conflict management.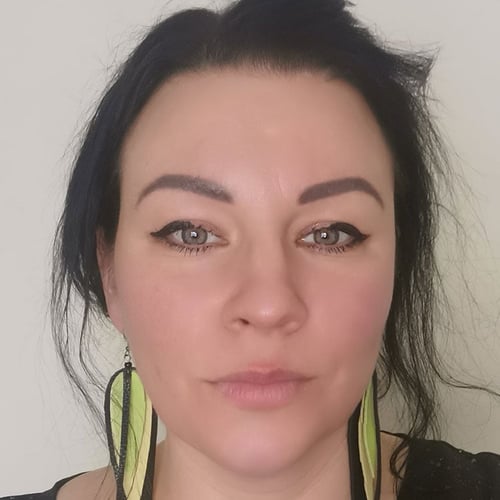 Module Leader
Leila has experience in HR management and Project Management in both government and business organisations. She has a passion for working with people and loves finding solutions to challenges.
Entry requirements
An undergraduate honours degree classification of 2.2 or higher in any discipline, or an equivalent qualification; or appropriate work experience in the private or public sector with relevant professional qualifications.
If you don't speak English as a first language you will need to hold a minimum IELTS score of 6.5 with at least 5.5 in each component, or an accepted equivalent.
Your future career
Our MSc in Project Management will equip you for success in a profession with growing demand across many sectors. Roles are increasing in:
the public sector

utilities companies

business services (like engineering,

infrastructure, regeneration, banking, retail, and legal firms)

events management

not-for-profits
What's more, you'll develop skills that are essential for employers of any job, including communication, delivering presentations, leadership, problem-solving, and research skills.
Start something big today.
Fill in the form below and one of our course advisers will get in touch to discuss the course you're interested in and answer your questions.