There's currently no upcoming events, but you can watch on-demand webinars in the Previous Events section below.
Previous events
Watch the on-demand recordings from our previous Q&As, open days, and masterclasses.
Virtual open events
At our open events, we explore areas like how the courses are structured, how to balance studying with other commitments, and more. Watch previous events below: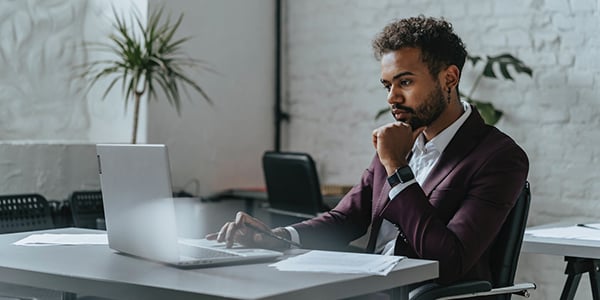 Course-specific Q&As
Virtual Q&As are an opportunity for you to delve into the details and get your course-specific questions answered by our academics. Watch previous events below:
MSc Project Management: Meet the Course Leader (December 2022): Watch recording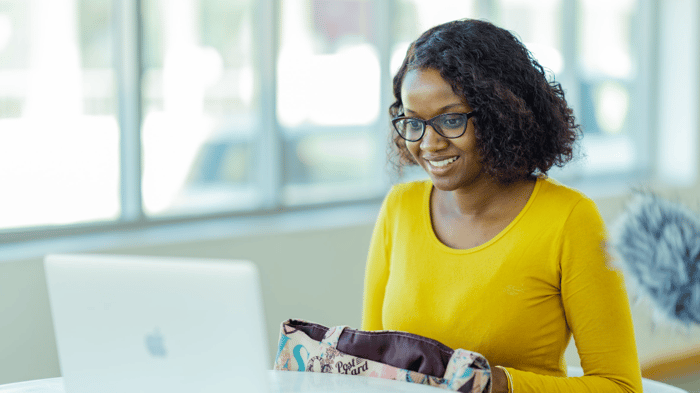 Start something big today.
Fill in the form below and one of our course advisers will get in touch to discuss the course you're interested in and answer your questions.